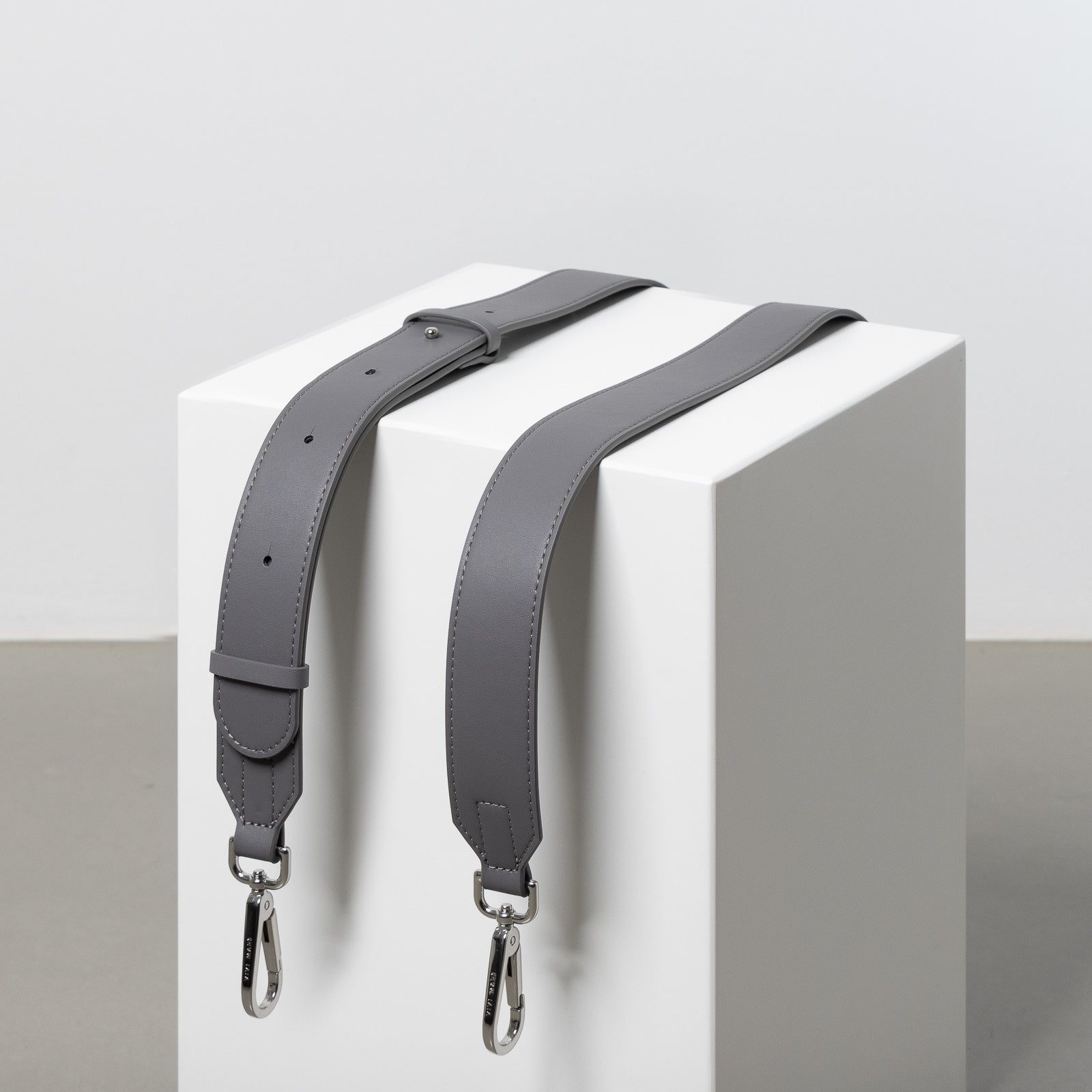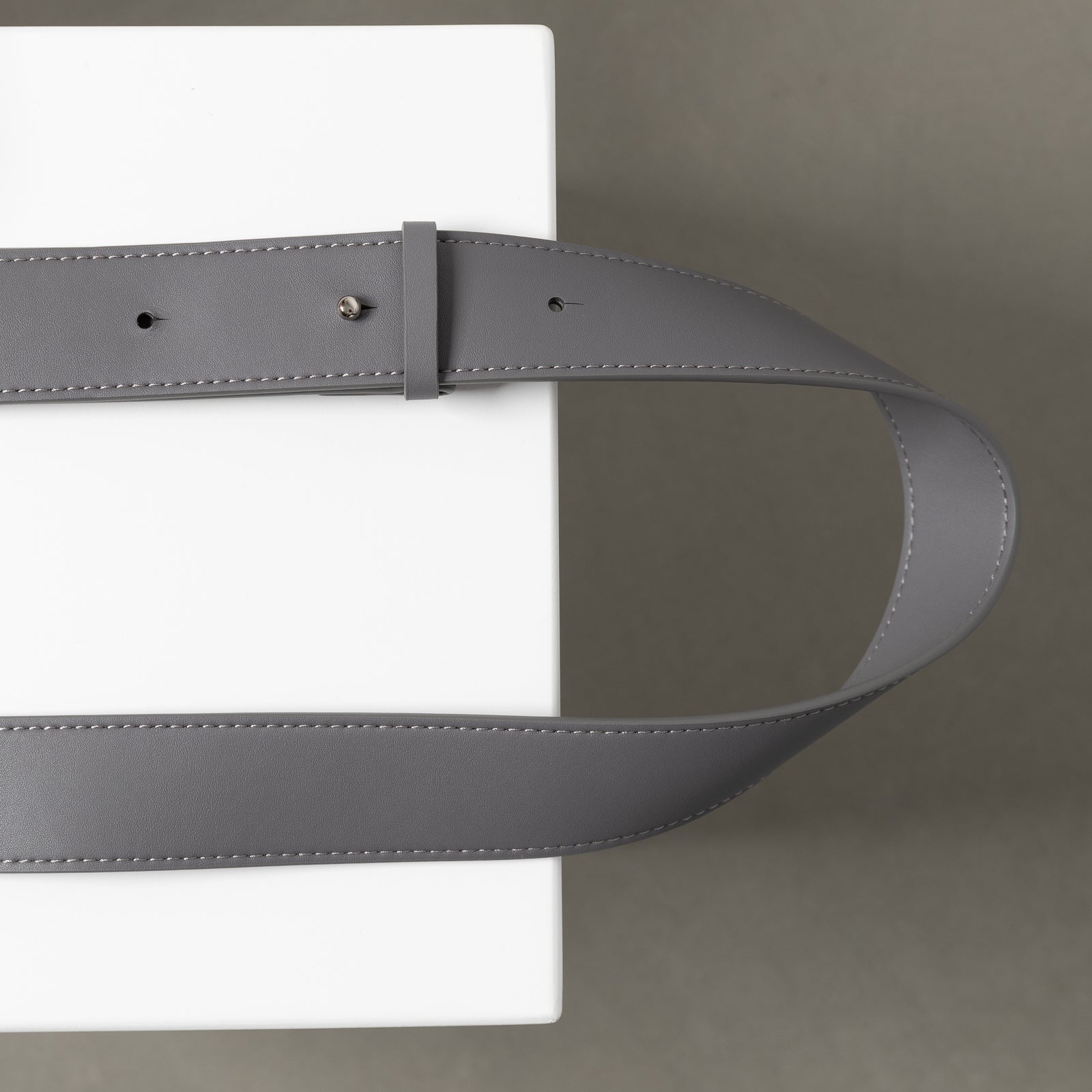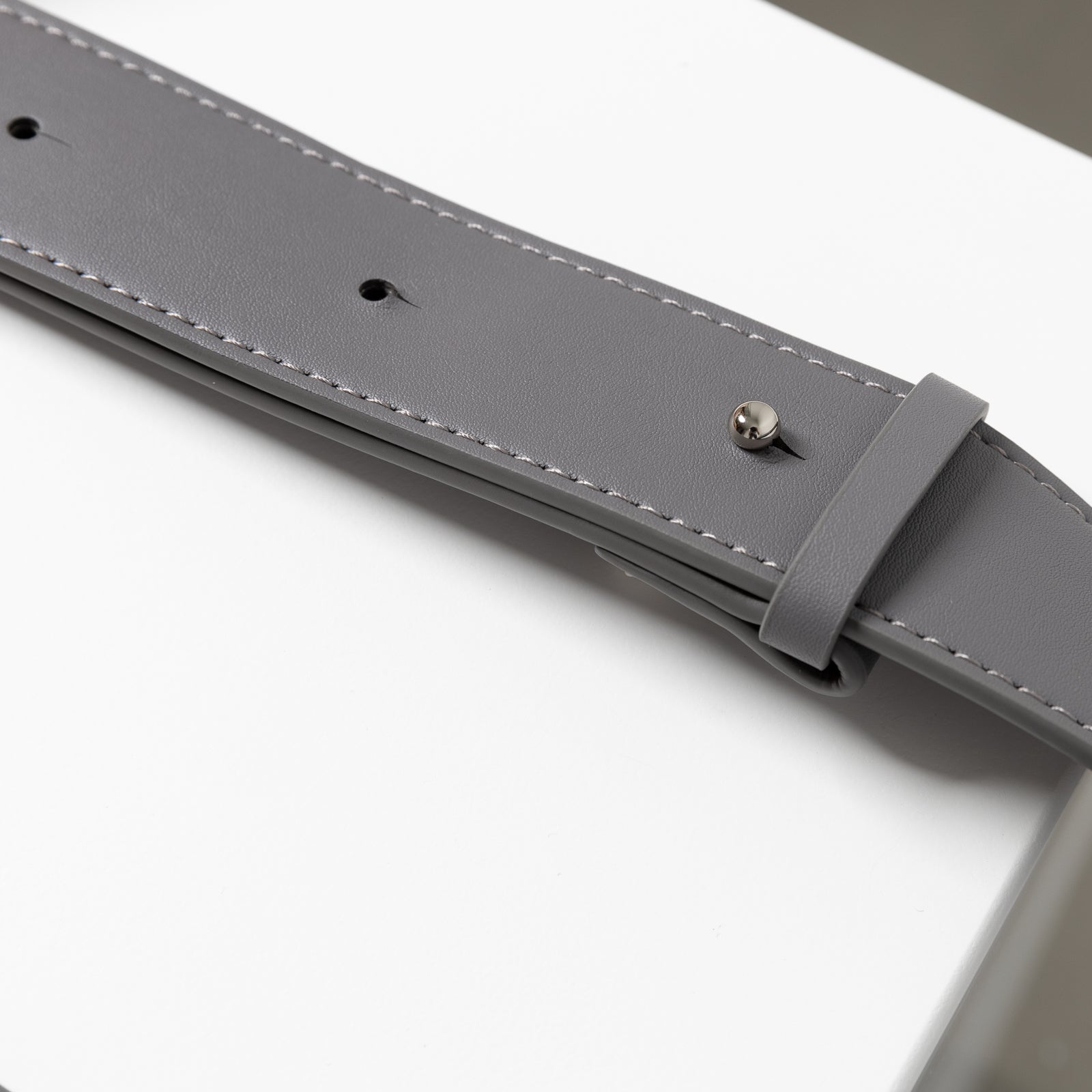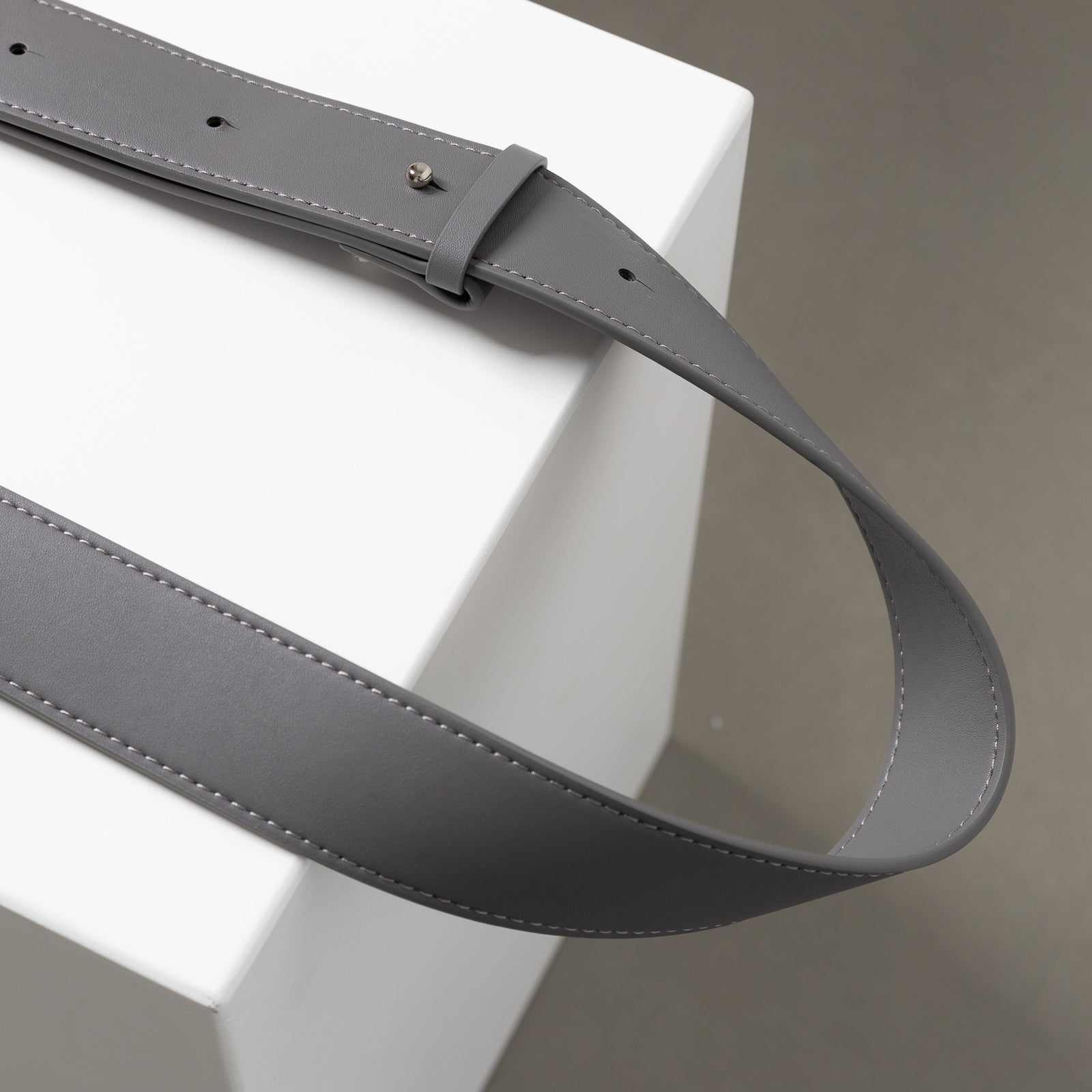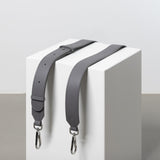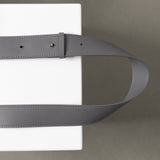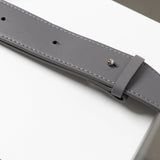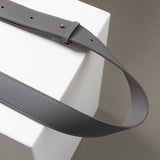 Description

Mit diesem hochwertigen Schulter Strap basic belt in taupe kannst Du unsere Bags ganz einfach in ein Must-Have verwandeln. Über die Schulter oder in der Hand -  Du entscheidest, welcher Look am besten zu Dir passt!

abnehmbar, längenverstellbar
Farbe Strap: taupe
Farbe der Metallaccessoires: silber
Farbe der Patches: taupe
Maße Strap: Breite 4,0 cm, Länge min. 112 cm / max. 132

Material: Recyceltes PU (Polyurethan)



Coverbag aus 100% Baumwolle (Bio)

SKU: VM000322
Sustainability

VIVI MARI develops products from premium materials that are durable substitutes for animal leather without sacrificing quality and style. Our products are PETA-Approved Vegan certified.

Learn more about sustainabilityand origins of our products.
Do you have any questions?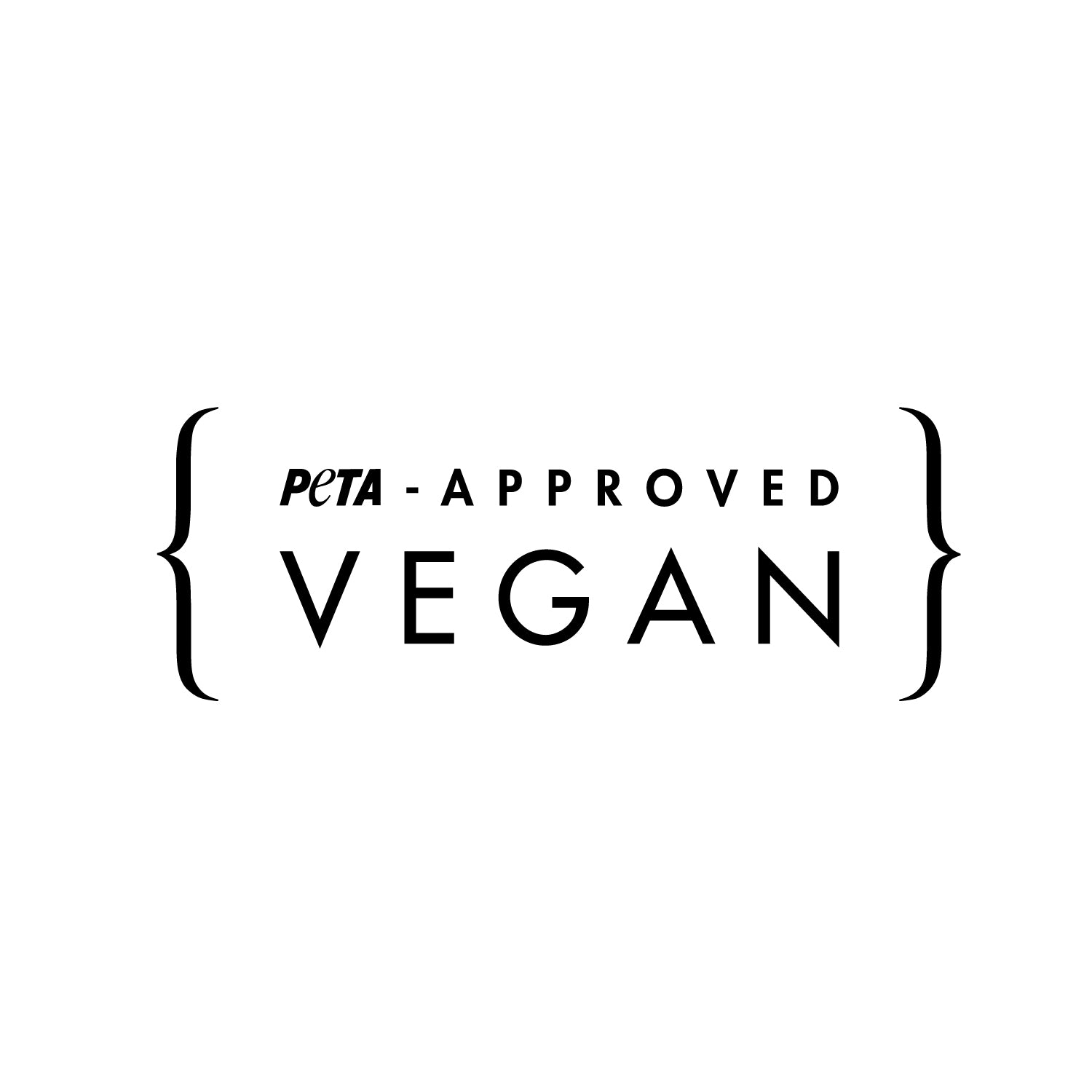 We love animals.
100 % vegan
No animal had to suffer or die for this product. The product has been certified by PETA as "PETA-Approved Vegan".
We love conscious fashion.
Recycled materials
Our vegan leather contains recycled PET bottles. We believe in all of our responsibility to consume sustainable products. Make the world a little bit better with us.