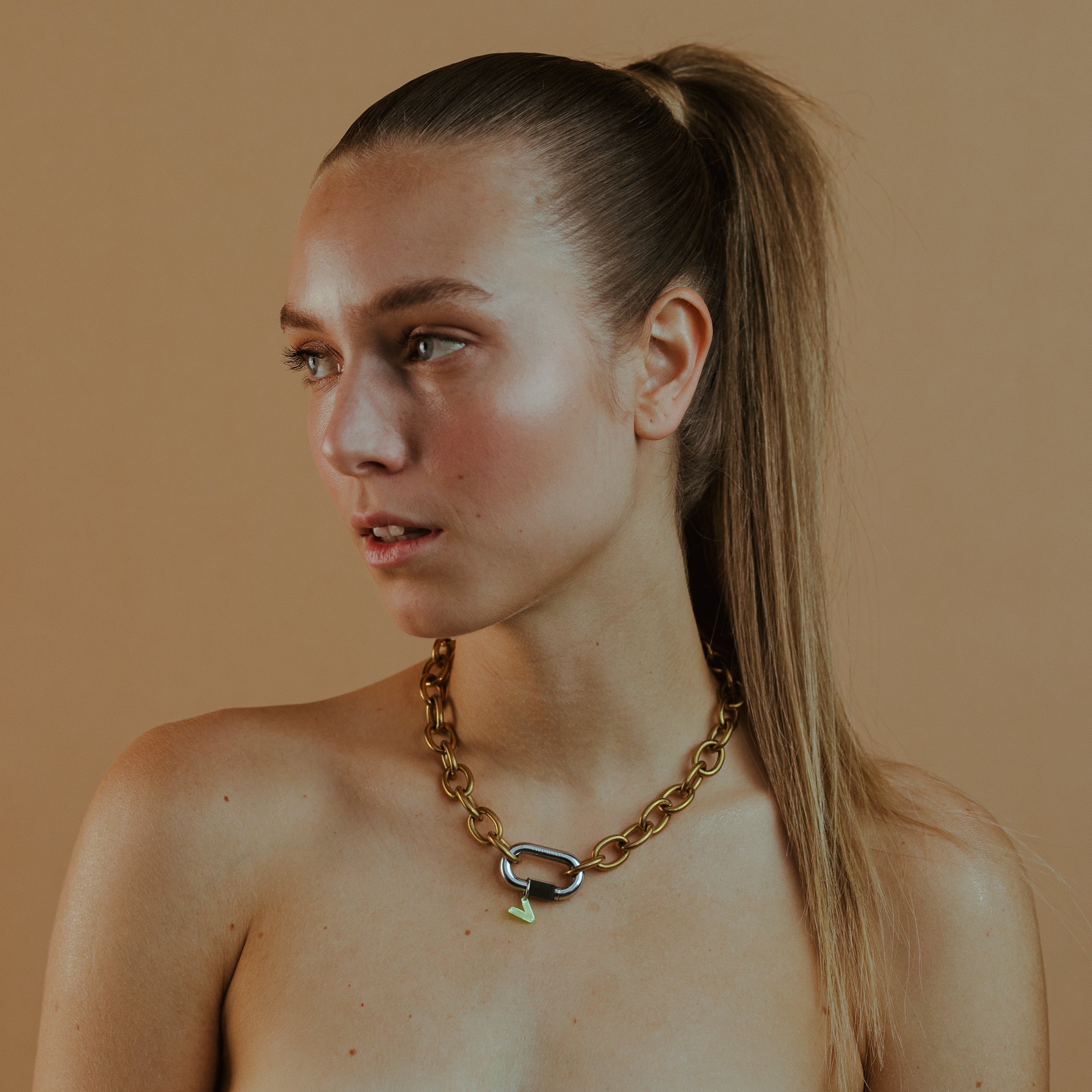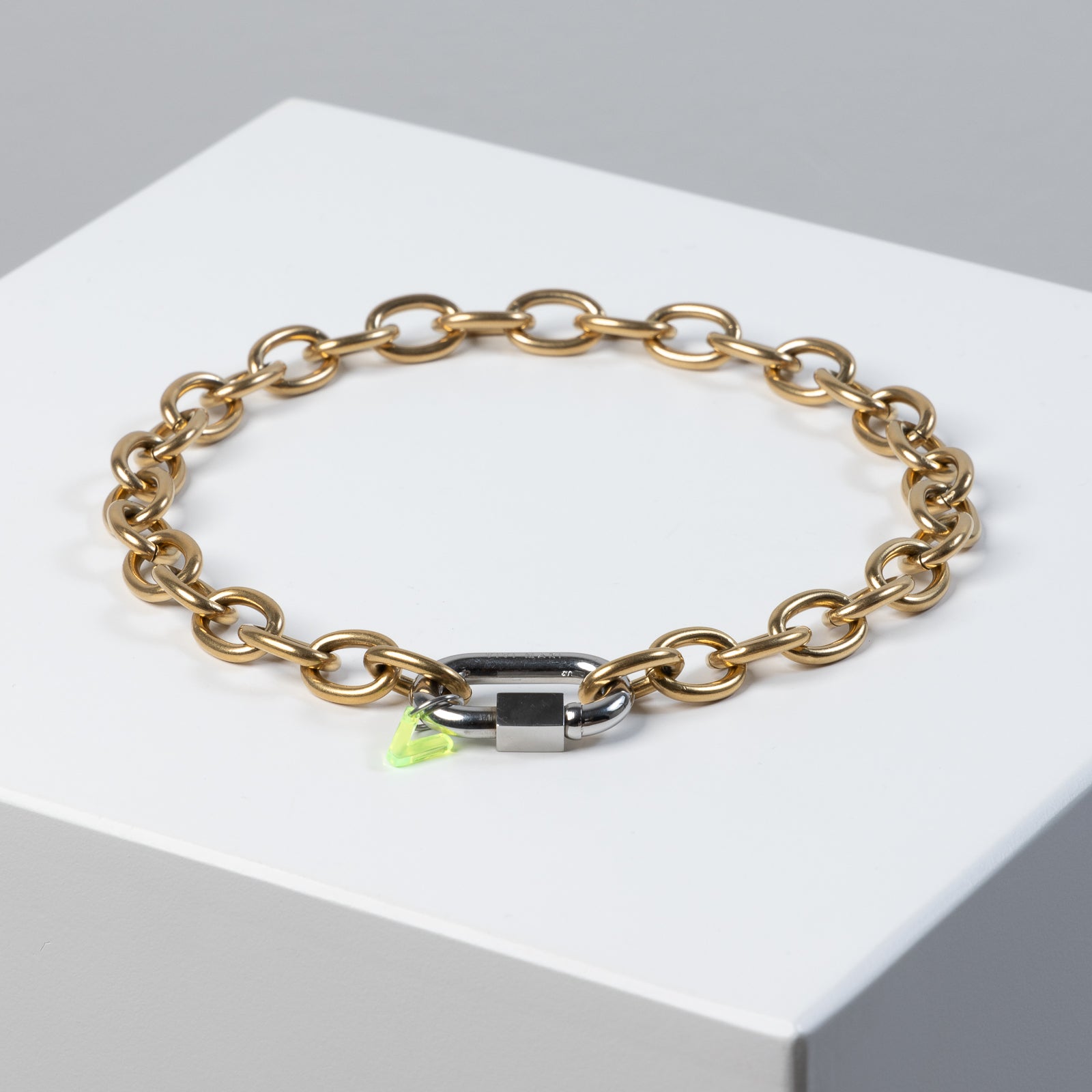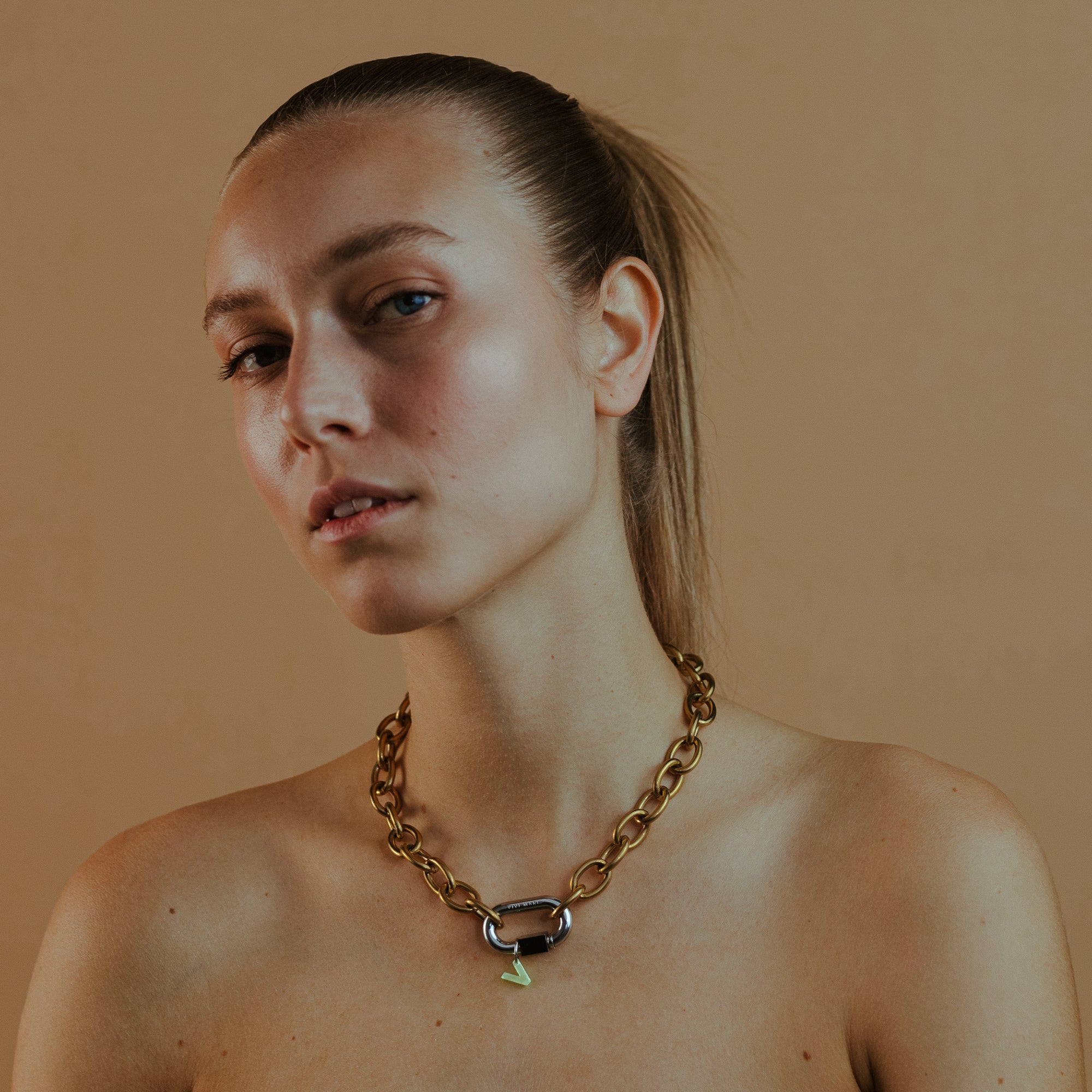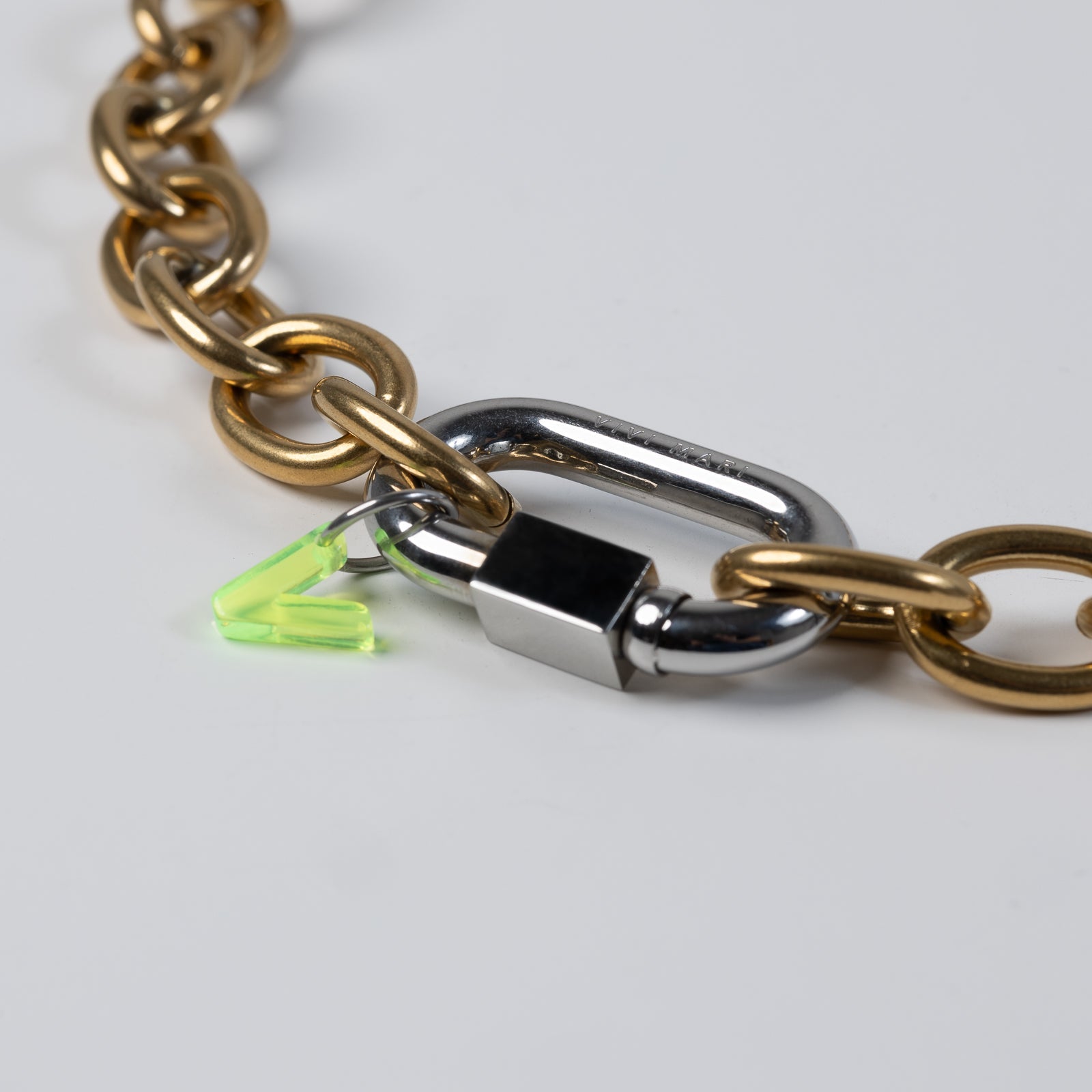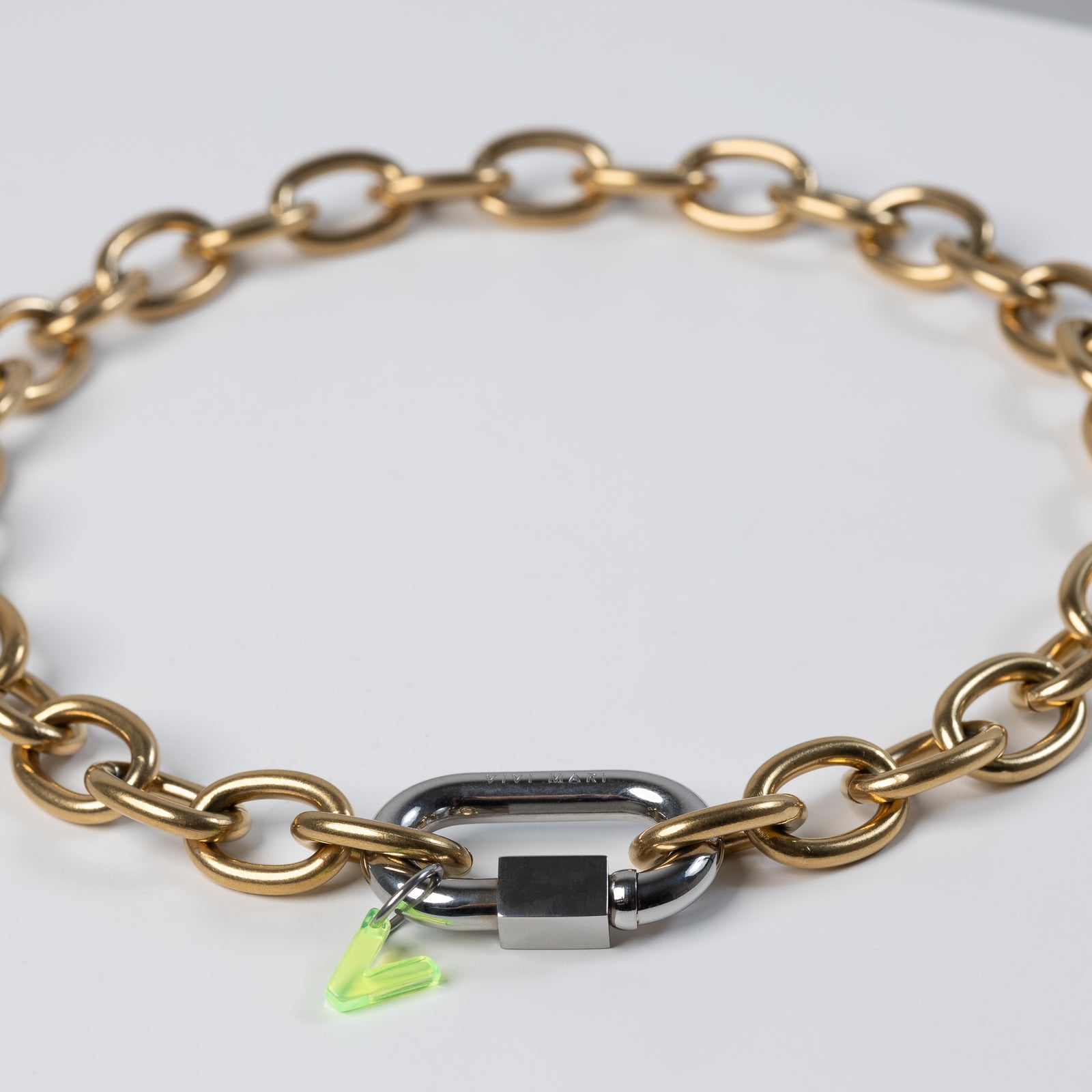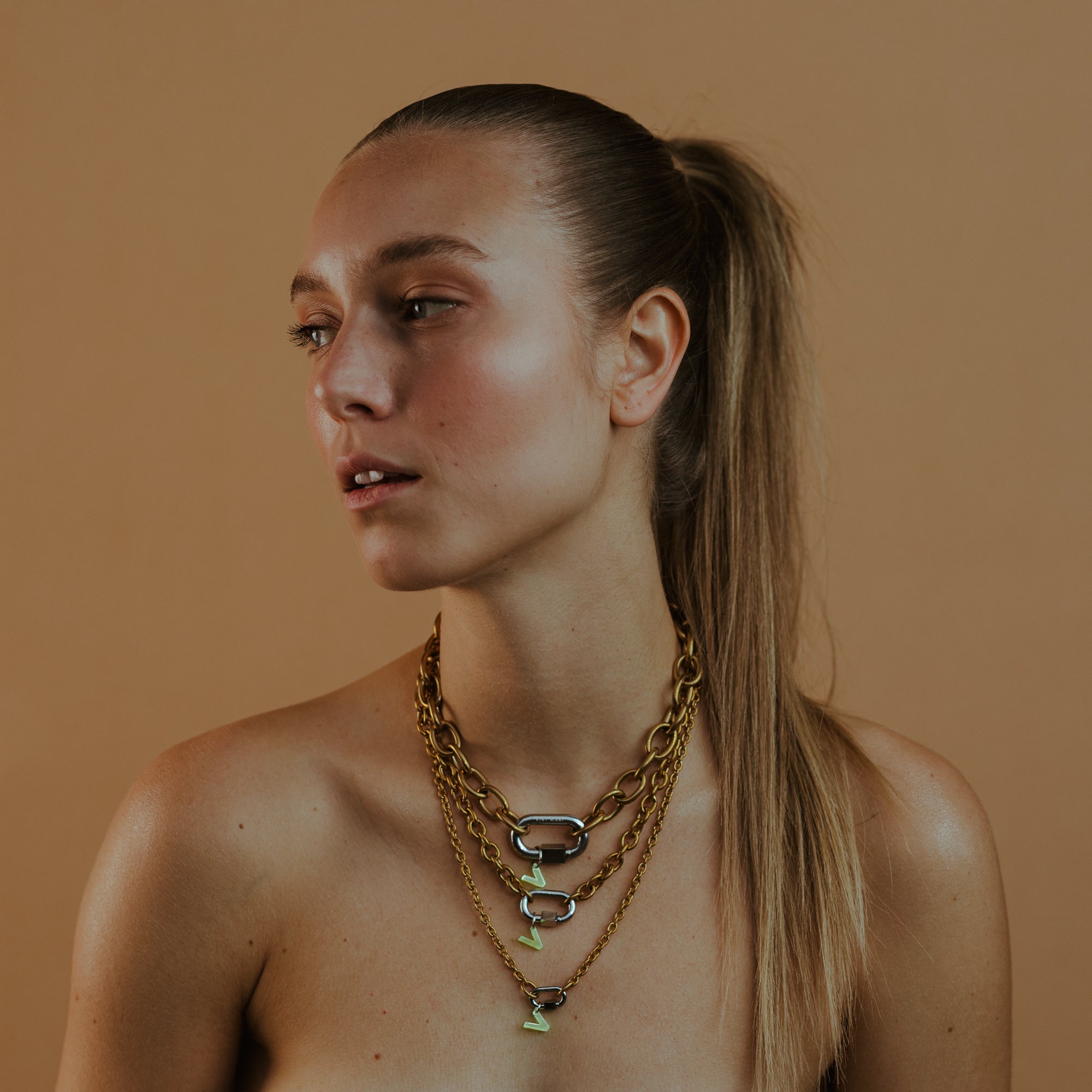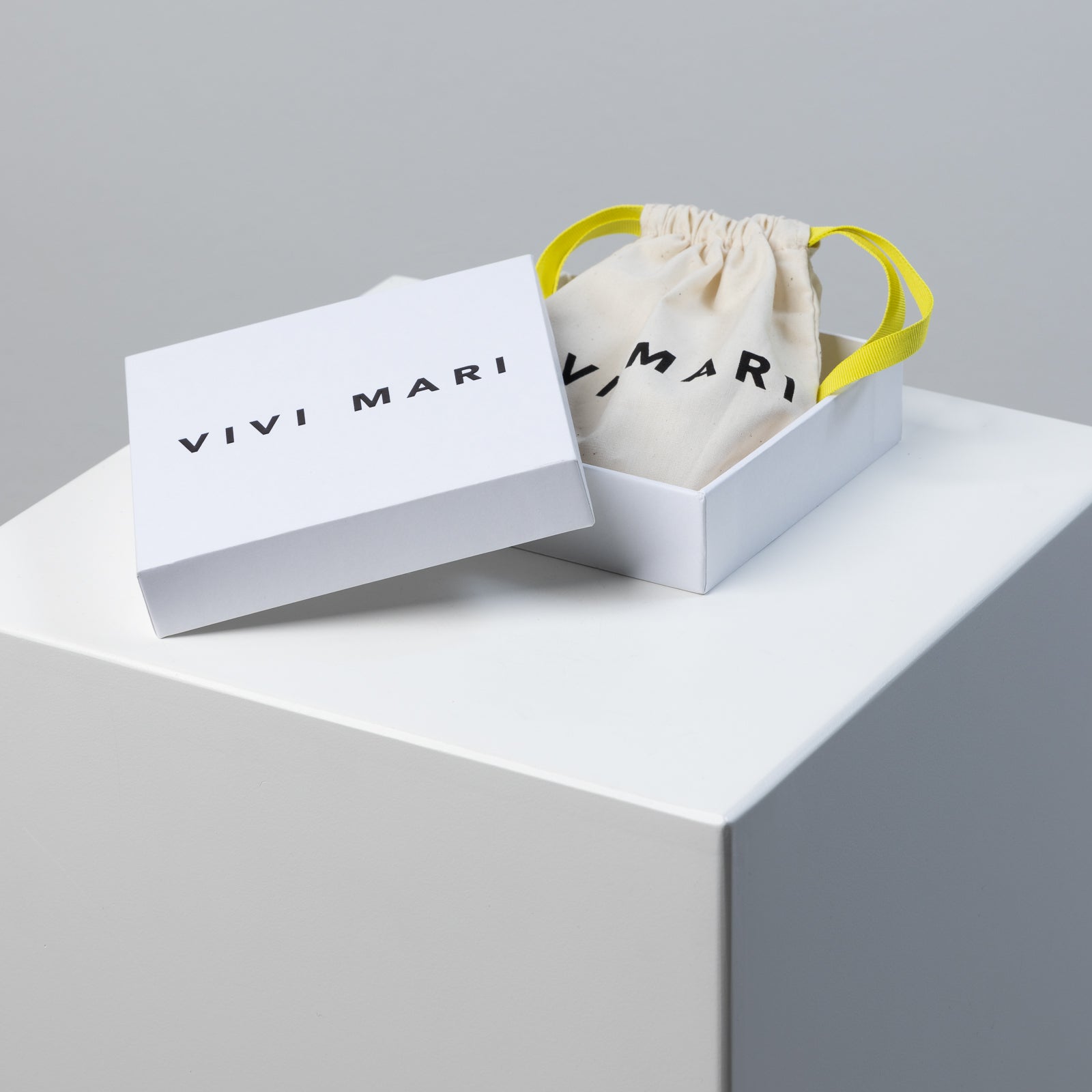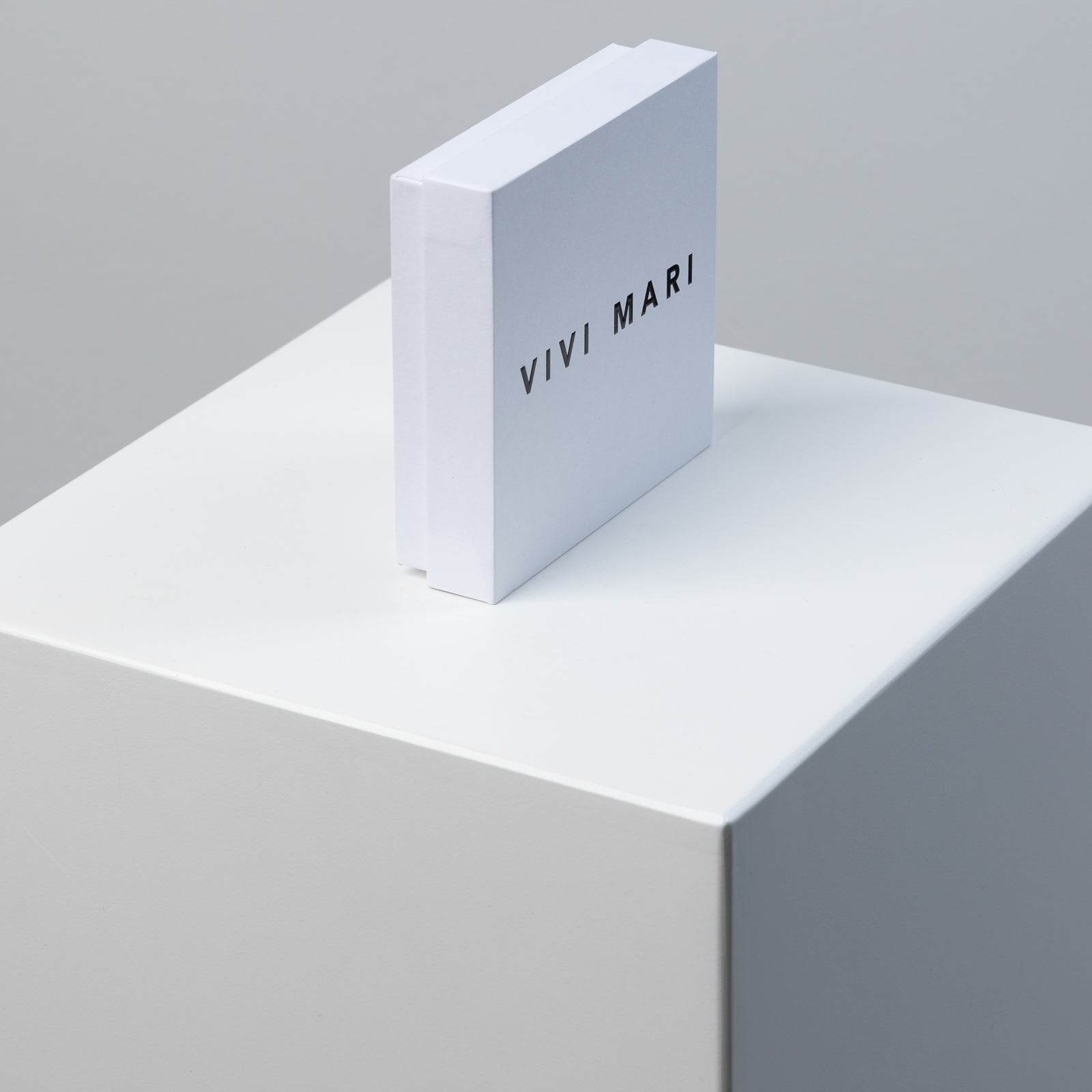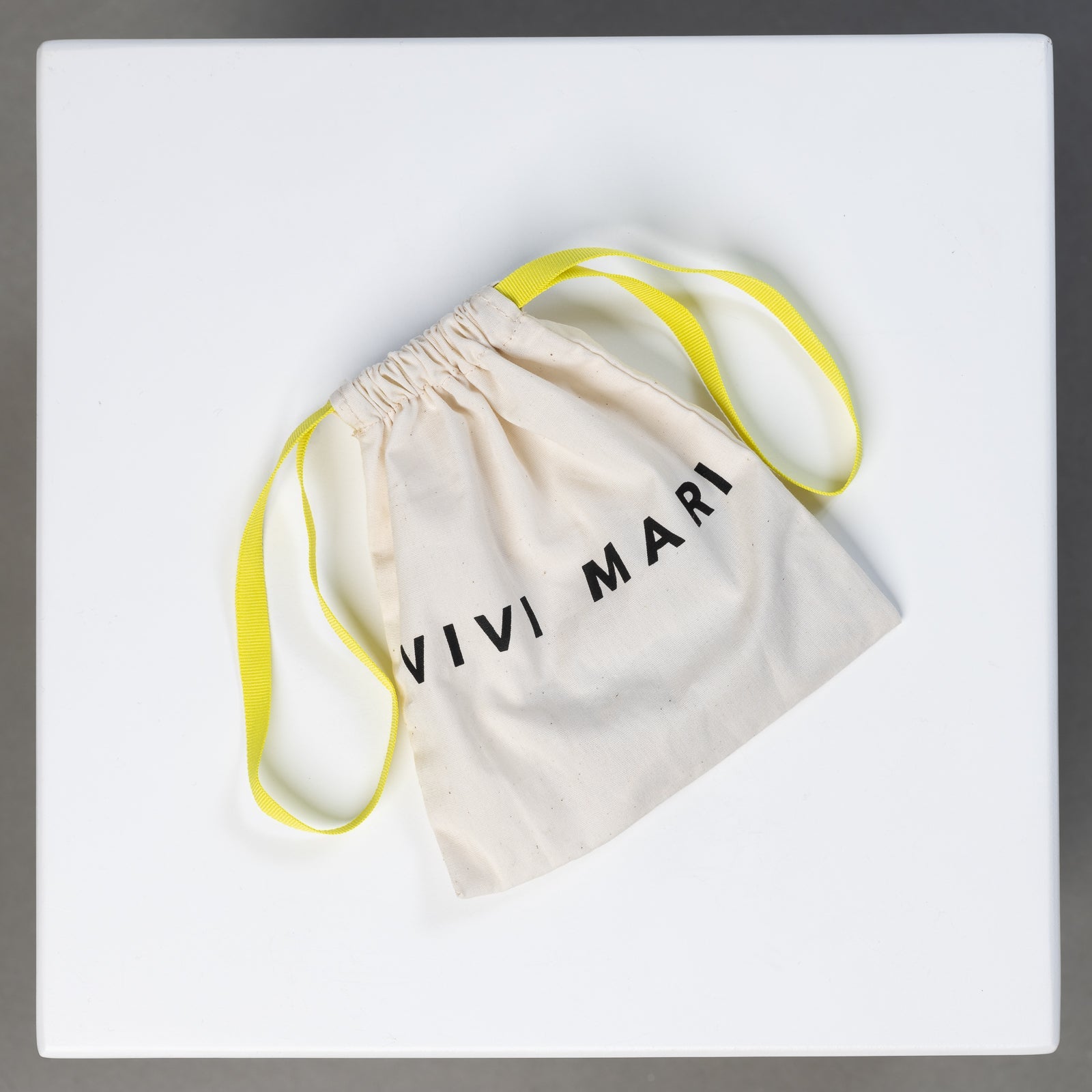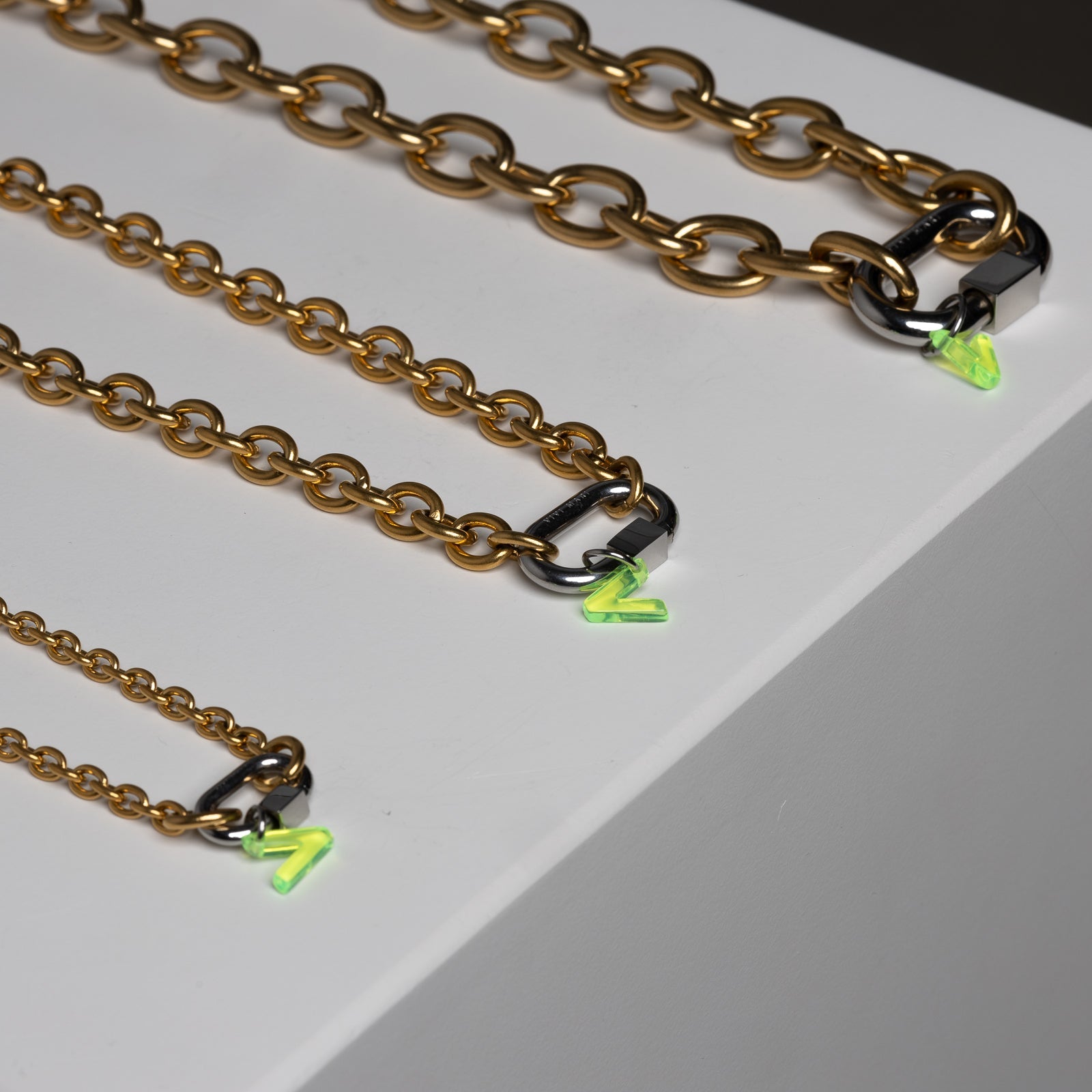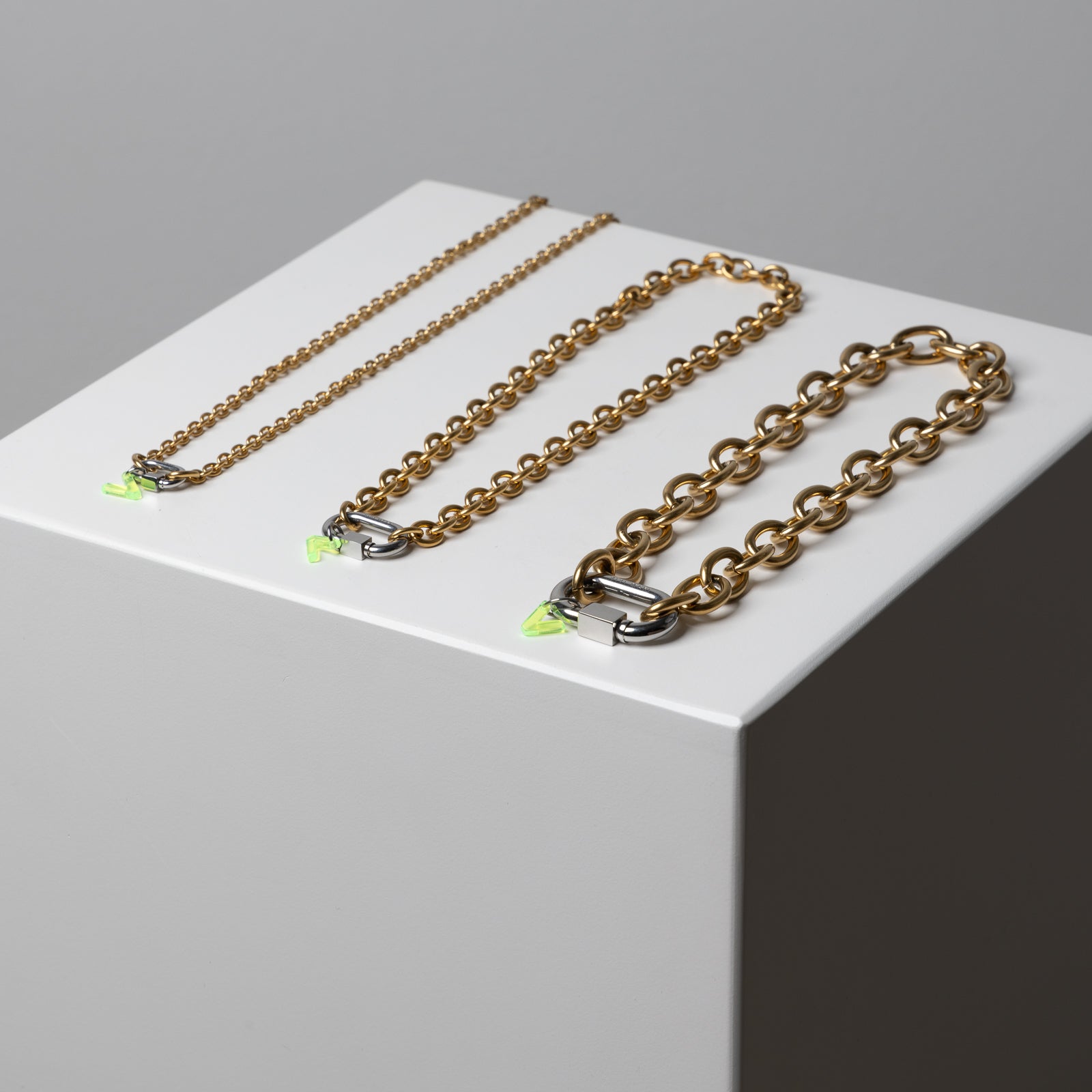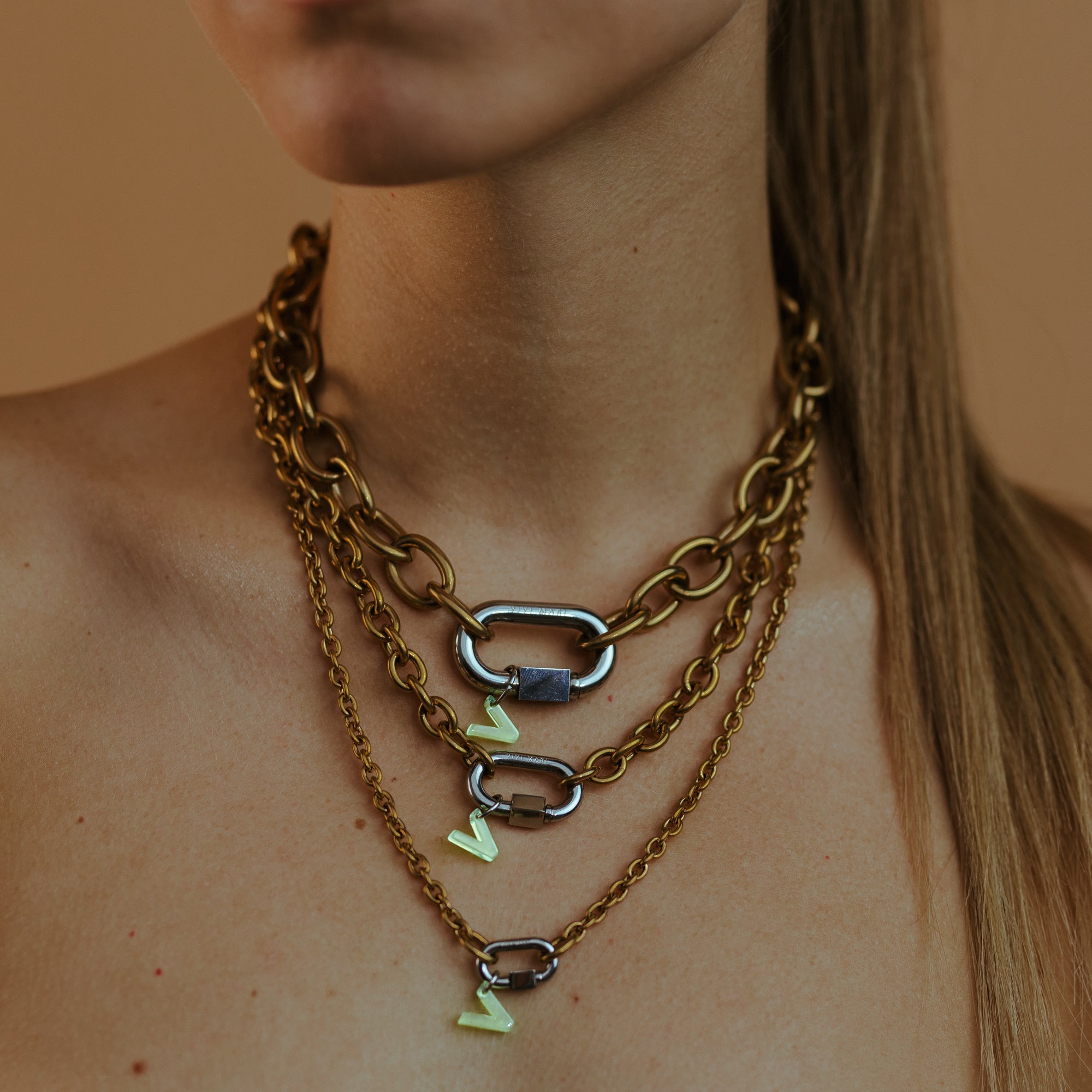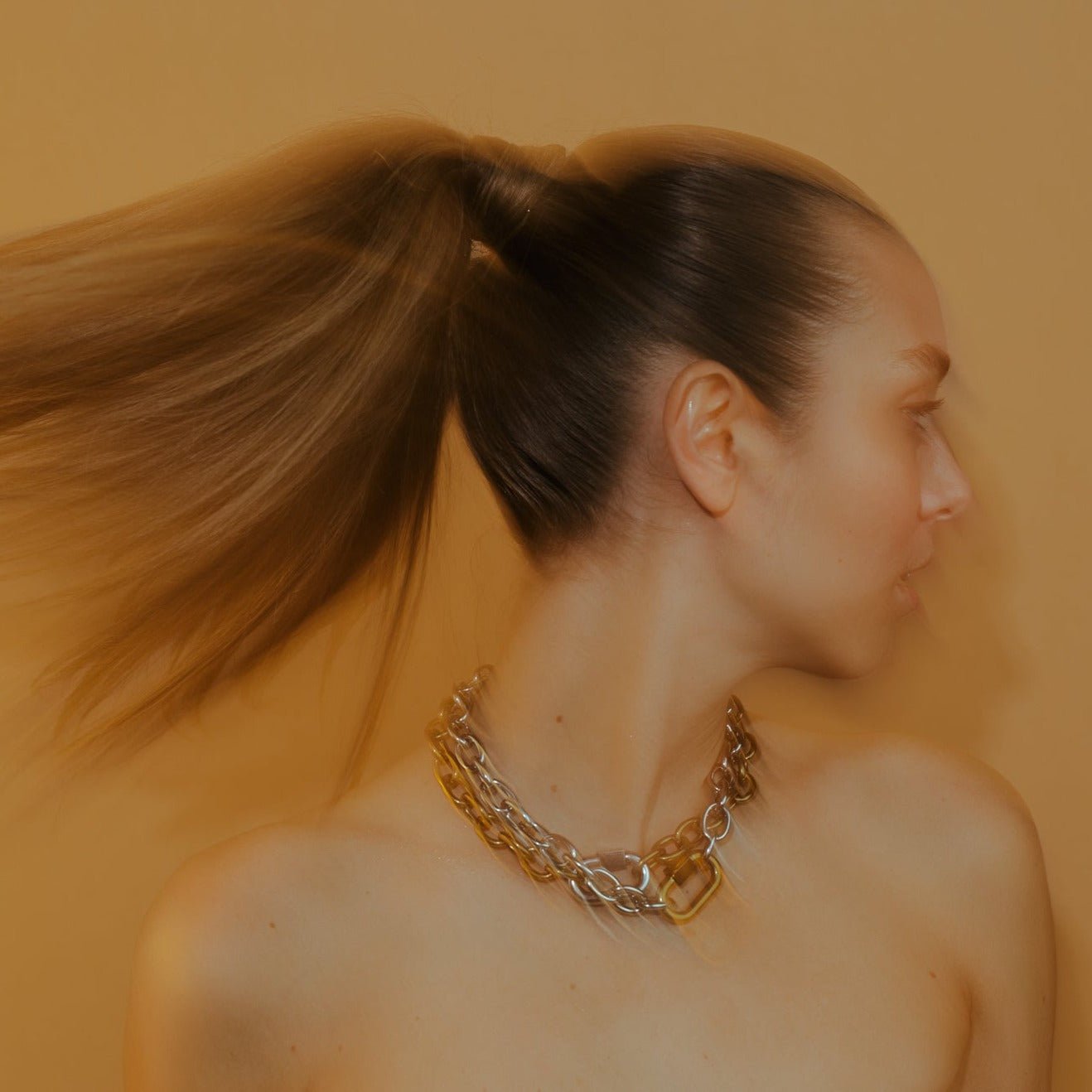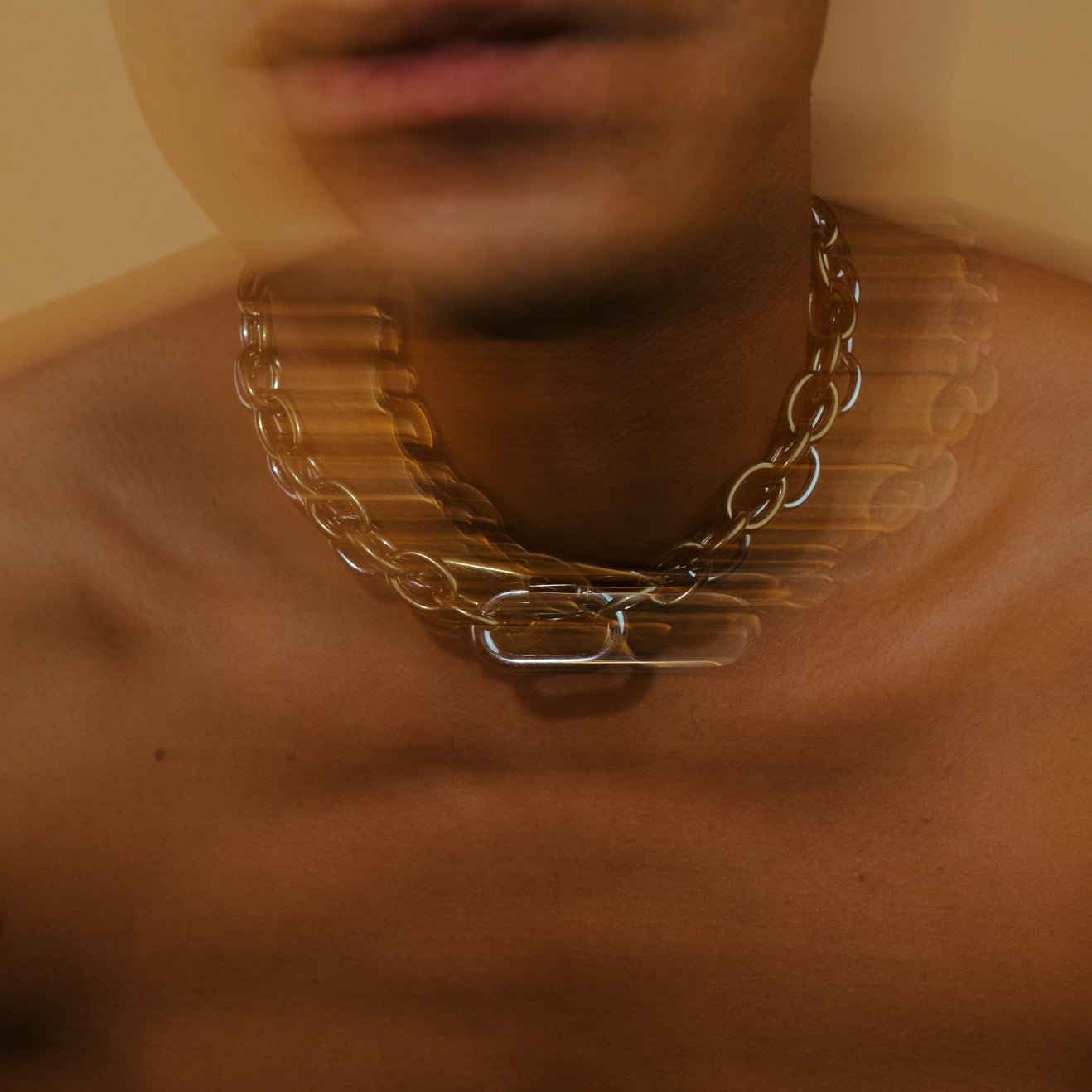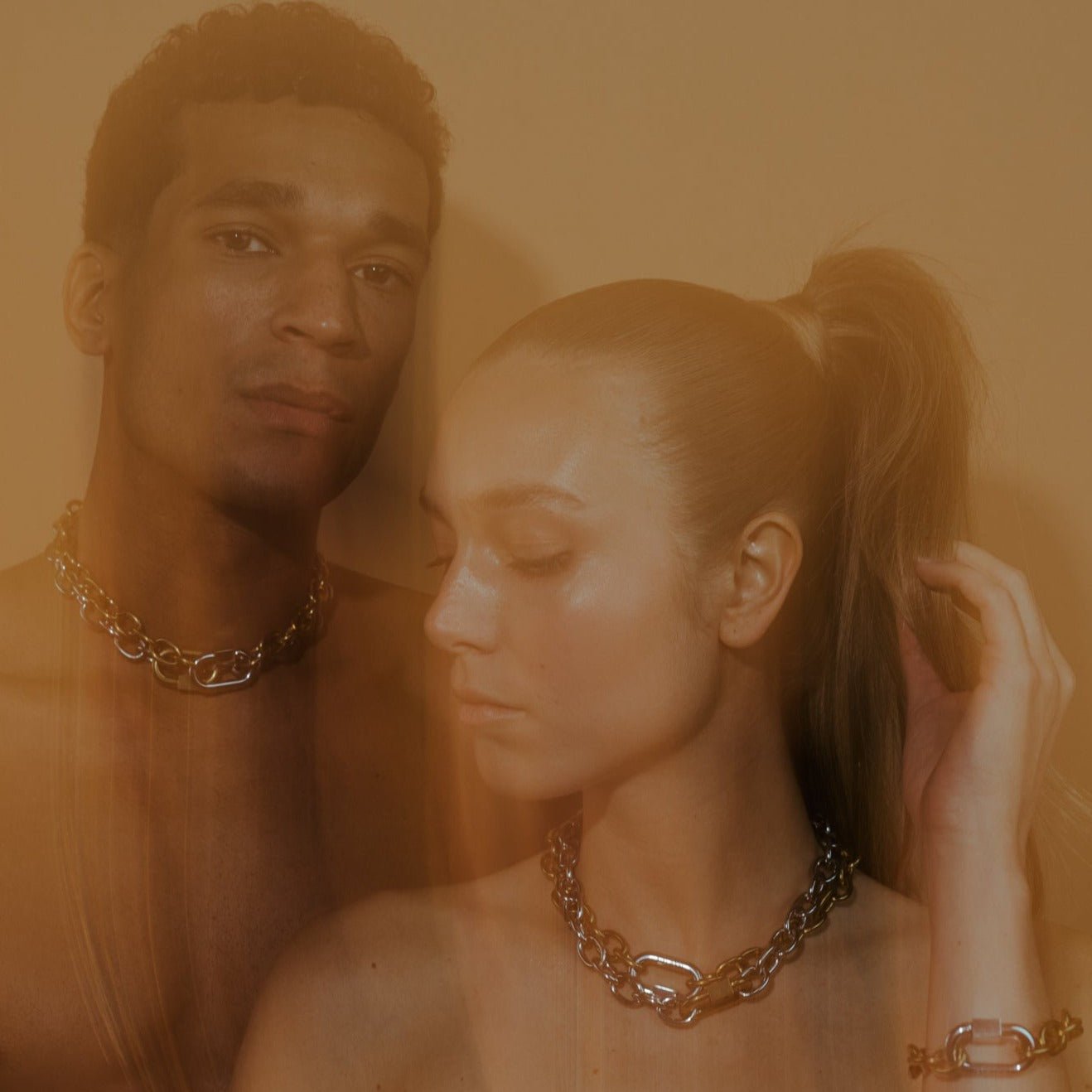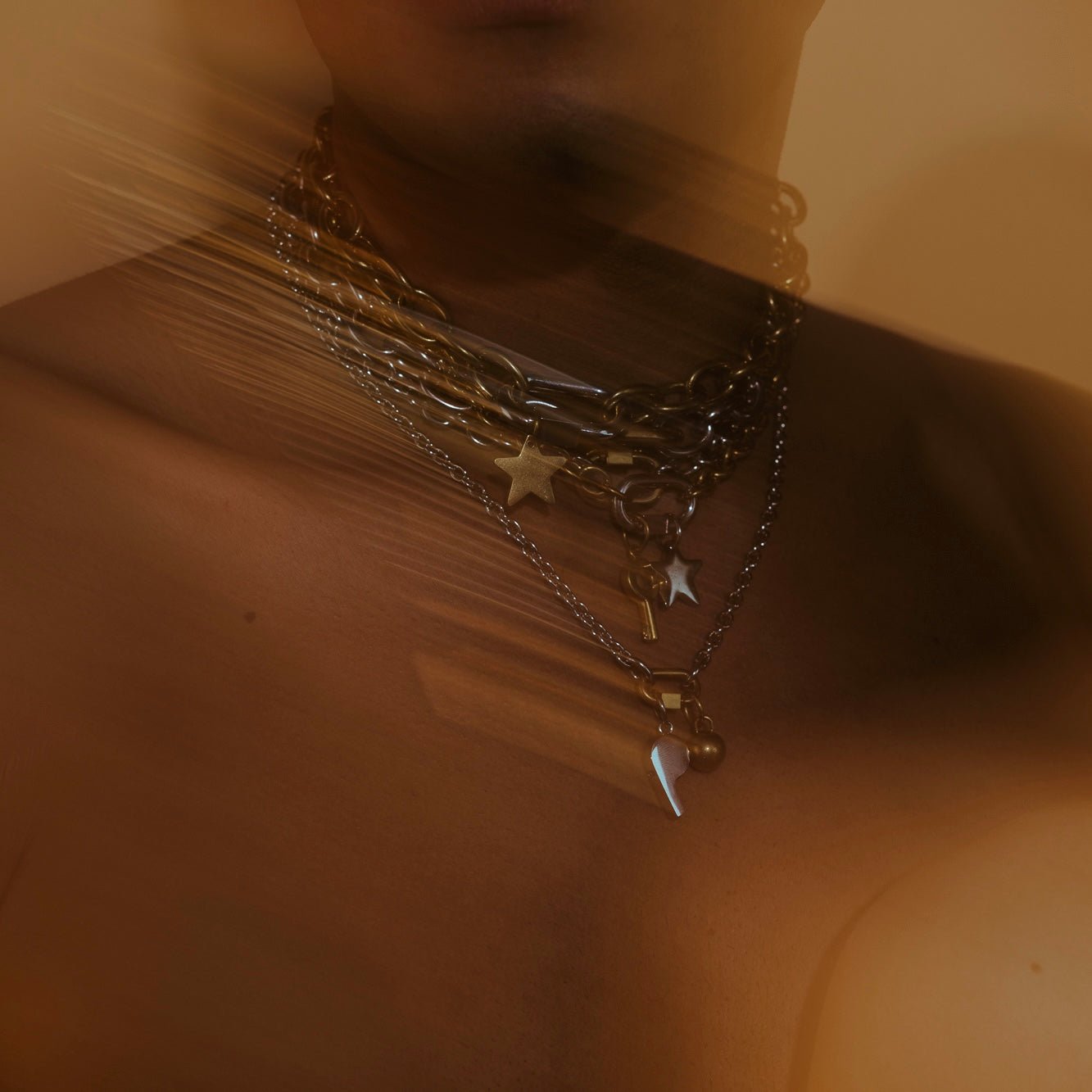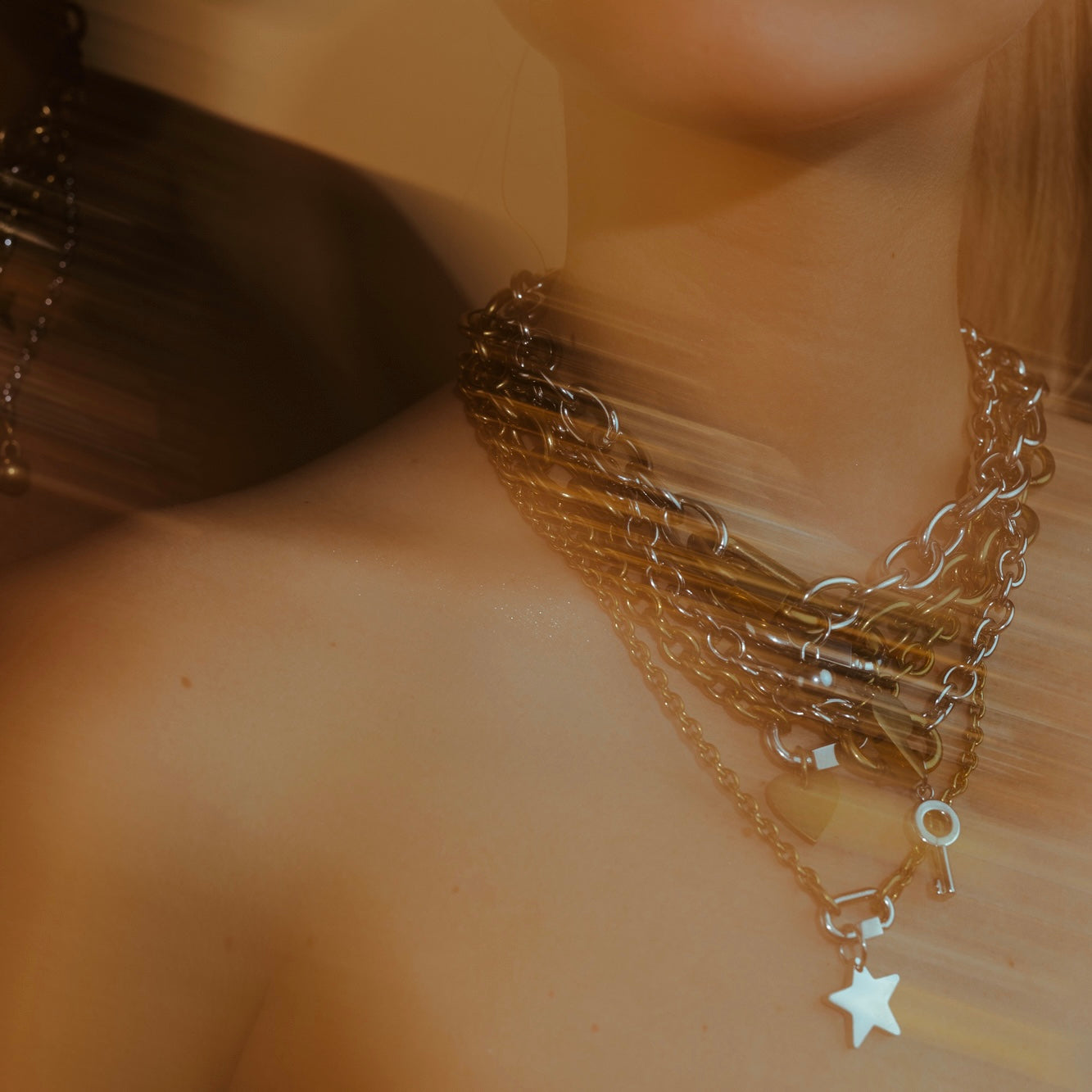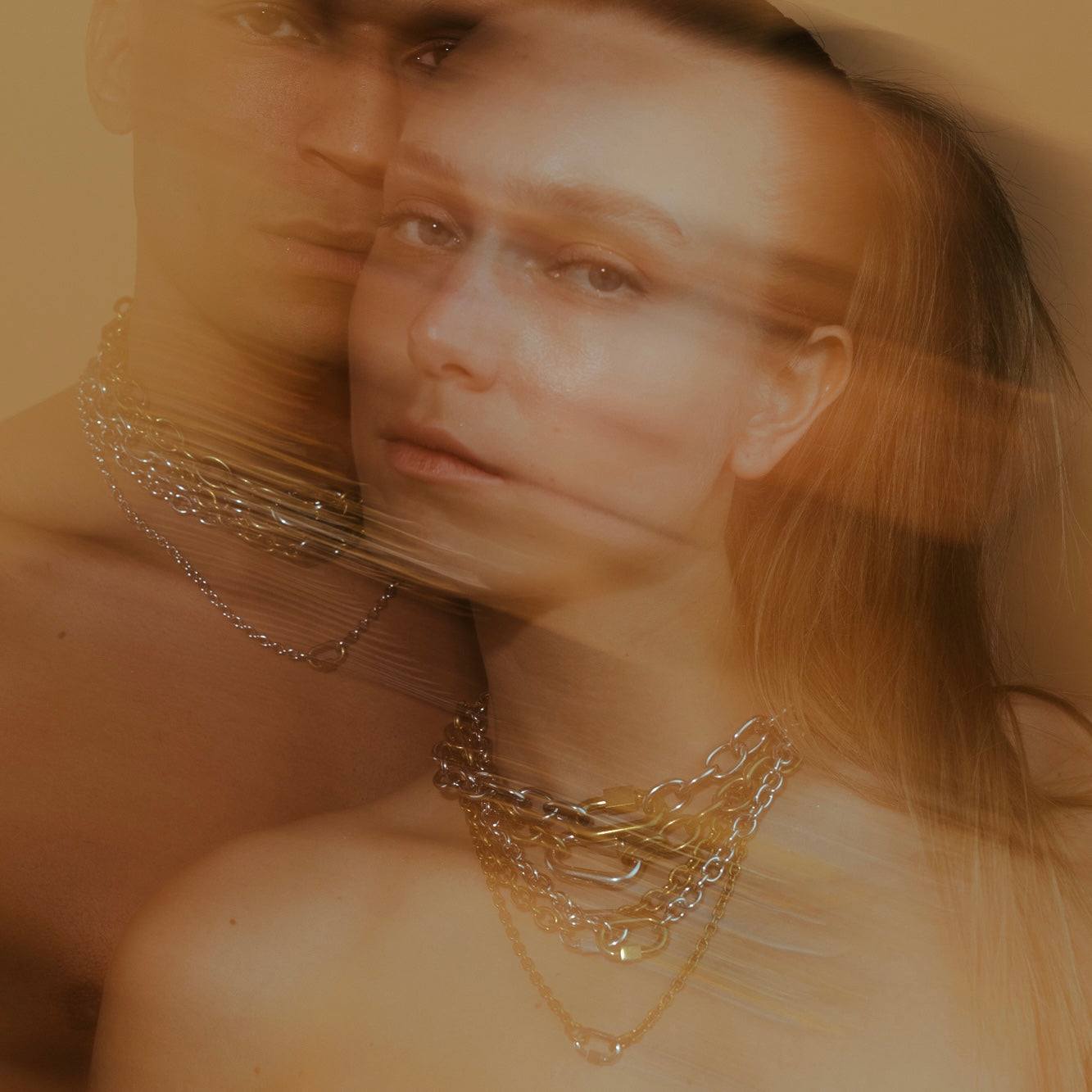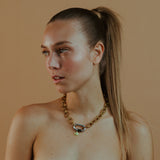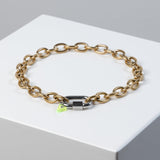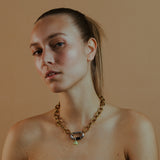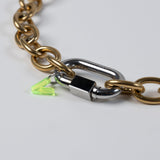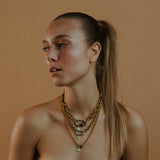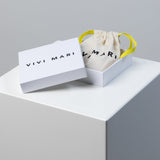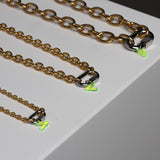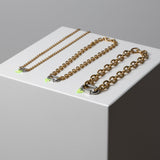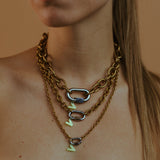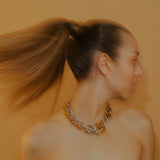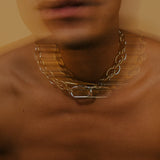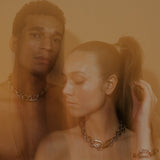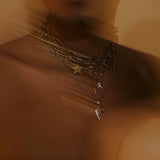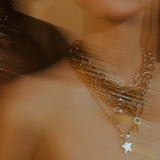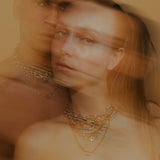 Description

Give your urban look that special something with our VIVI MARI Bond Necklace chunky. The Bond Collection in bi-color matches all your outfits, accessories and every occasion - whether casual or urban chic.

Made from high-quality stainless steel (recycled) and with an extra-strong 18k gold color PVD coating, the Bond Collection is not only waterproof and durable, but also anti-allergenic. Sounds like the perfect companion for your daily routine? Enjoy the challenges of everyday life without giving up your jewelry.

The Bond Collection leaves room for your creativity: individualize your look with our VIVI MARI Bond Charm Collection, combine pieces in fine, classic and chunky and mix colorways. 1 style, many looks.

Material: Stainless steel (recycled)
Coating: 18k golden color PVD
Color: bi-color
waterproof, anti-allergenic
Chain length: approx. 44.0 cm / 17.3 inches
Weight: approx. 88 g
incl. VIVI MARI gift box + cover bag made of 100% cotton (organic)
SKU: VM000610
Sustainability

VIVI MARI develops products from premium materials that are durable substitutes for animal leather without sacrificing quality and style. Our products are PETA-Approved Vegan certified.

Learn more about sustainabilityand origins of our products.
Do you have any questions?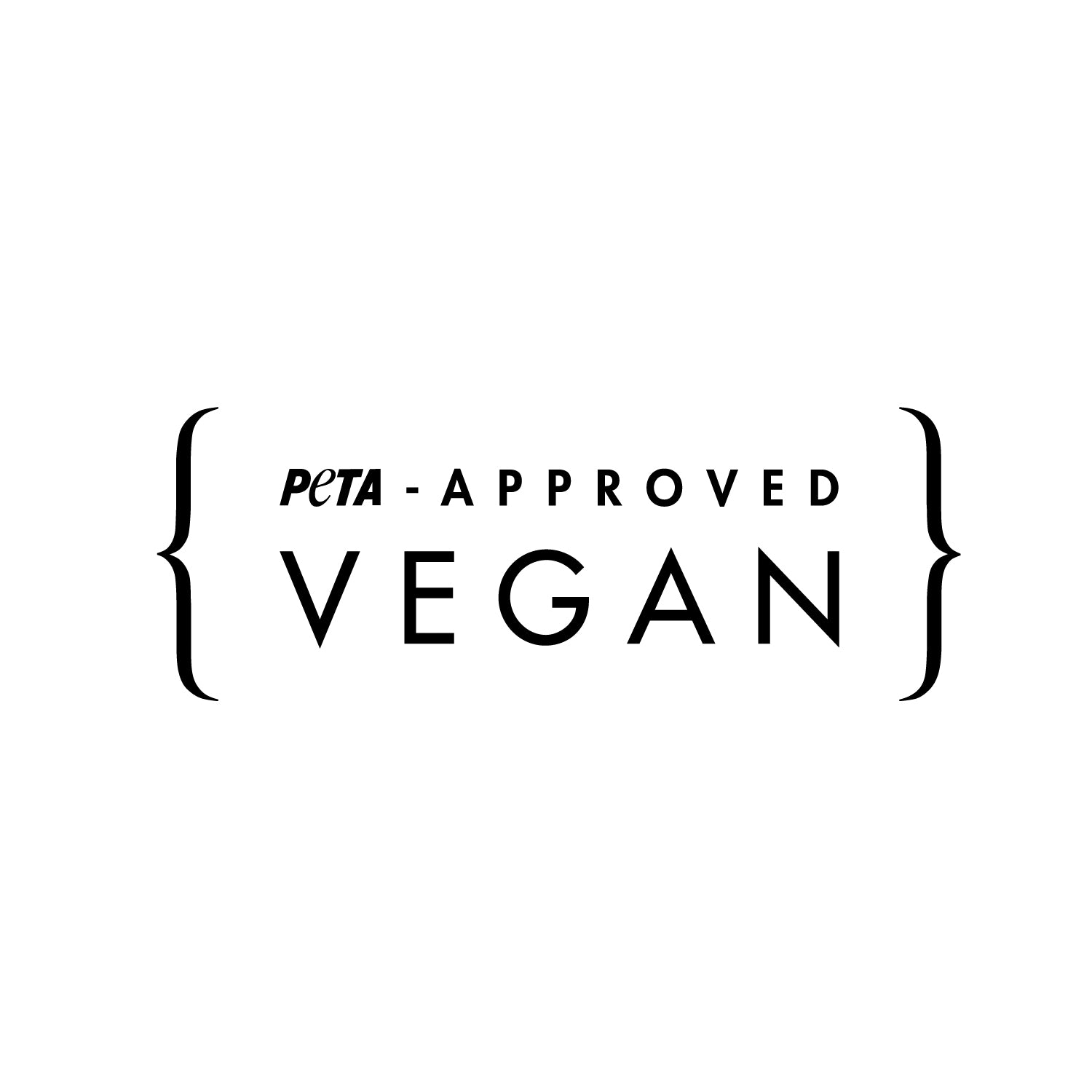 We love animals.
100 % vegan
No animal had to suffer or die for this product. The product has been certified by PETA as "PETA-Approved Vegan".
We love conscious fashion.
Recycled materials
Our vegan leather contains recycled PET bottles. We believe in all of our responsibility to consume sustainable products. Make the world a little bit better with us.